Patient Resources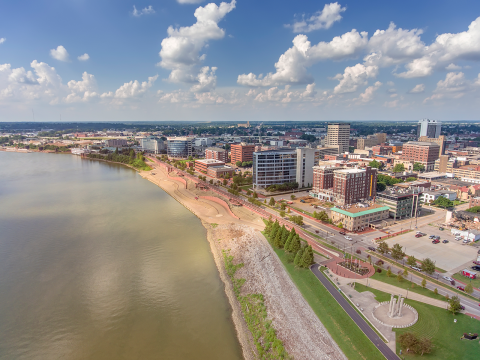 For our customers convenience we will file any insurance claims that we are given.  Understand, ultimately the decision to cover your dental work belongs to your insurance company.  As a result, we recommend that you check with your dental insurance provider before having any work done.  That way you will know if our work is covered by your current dental plan.
We are a provider for Health Resources Incorporated and Delta Premier.
Other Payment Options
We have several other payment options available to pay either the entire bill or just your co-pay.  These include Cash, Check, MasterCard, Visa and Discover.
If you feel you may have difficultly paying your bill by yourself and you do not have insurance, a good option is to look at Care Credit.  They are a credit card designed specifically for medical work, including dental.  For more information please visit their site by clicking the link below.

Cash and Check Policy
If your account is completely current and you pay with cash or check we will give you a 5% discount on that days work.  What we mean by current is that you have no bills remaining from prior work, and when you pay off your bill your account reads $0.
Patient Forms
Patient Information